By reaching out locally to more than 2,500 students a year at local elementary and middle schools, Dr. Heather and her orthodontic team continue an ongoing commitment to the communities where she works and lives.
She helps to educate young residents regarding the importance of healthy oral habits at an early age. Dr. Heather commits her involvement for education and service to the greater Buffalo area as well as participates in global outreach initiatives in South America ... including Costa Rica, Guatemala, and Colombia.
Celebrating with patients and the team in support of Red Nose Day.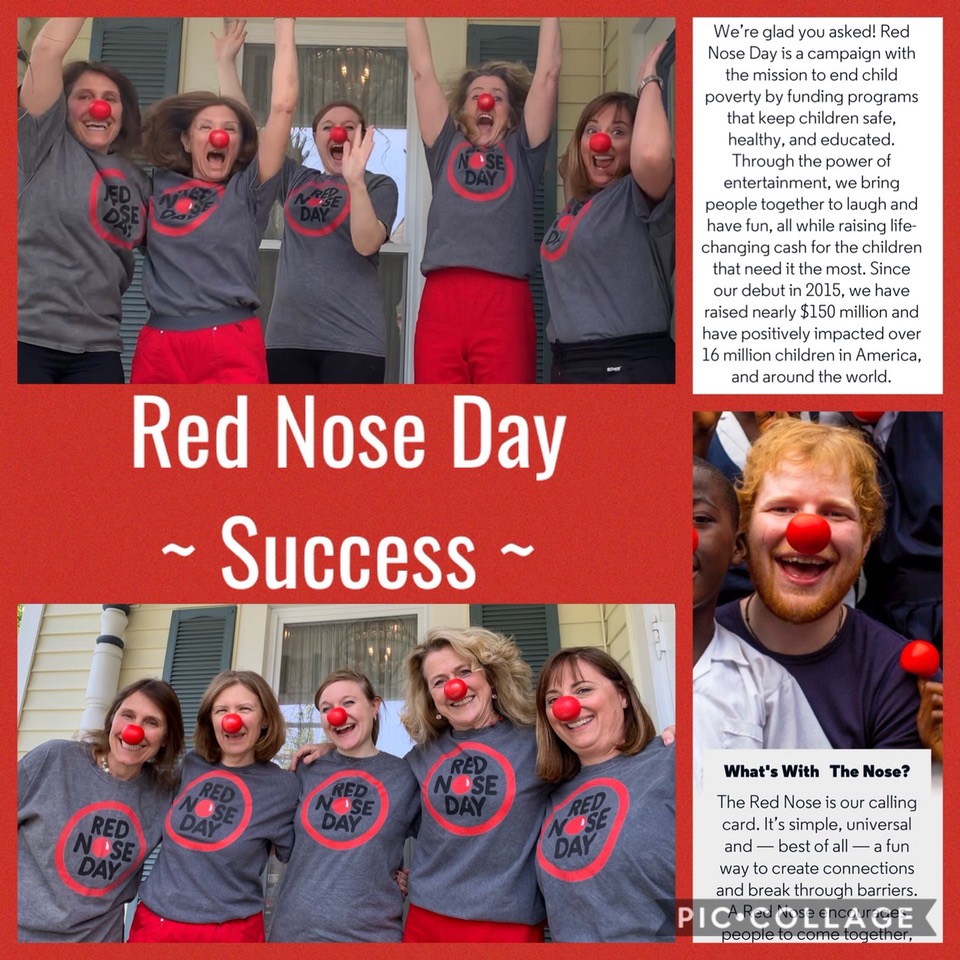 As a member of the Dental Mission team to Patzan, Guatemala, at the Carmelita's Missionaries De Santa Teresa Convent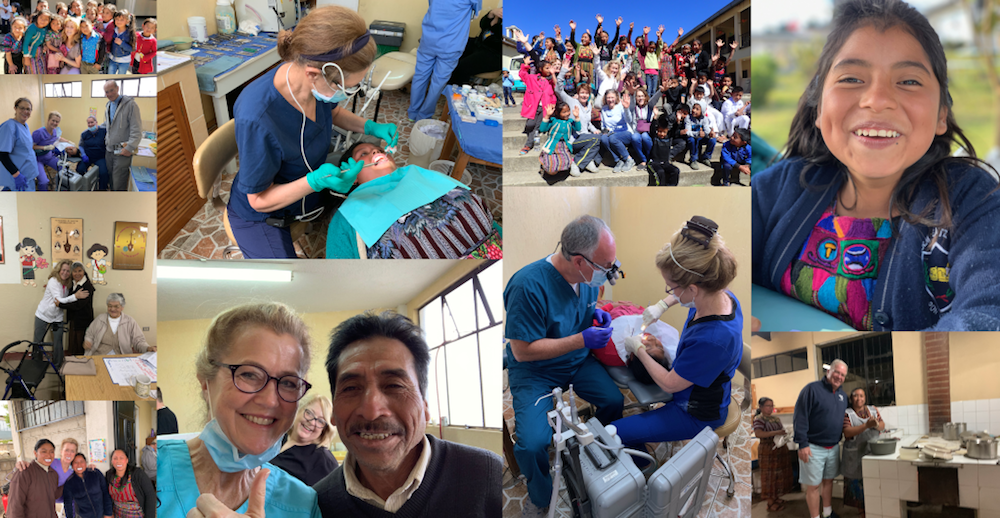 Honoring our Veterans together with members of the Buffalo Bills, Dr. Heather volunteers with the Honor Flight

Four Corners Global Mission Trip - Traveling with her family to the Cabecar Indian Villages in the mountains of Costa Rica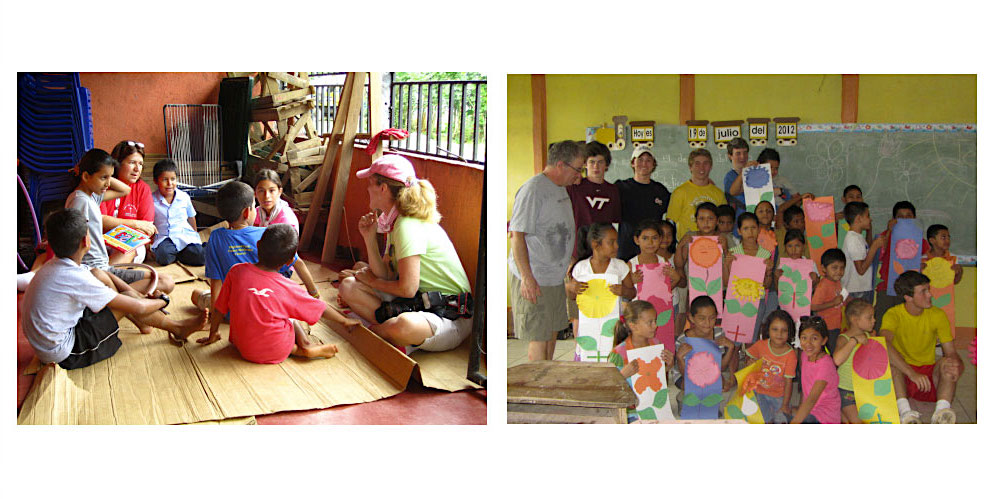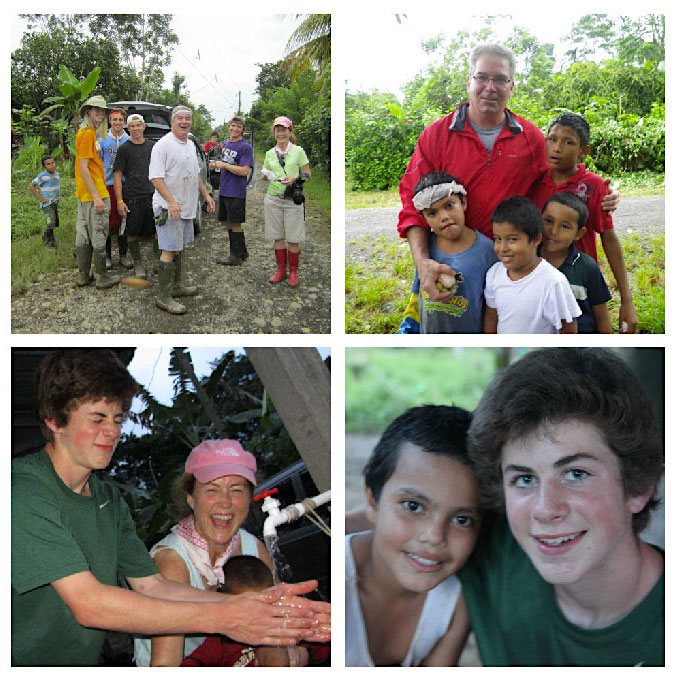 Community Education Celebrating Children's Dental Health Month each February to area schools with different programs for children pre-K through the 4th Grade.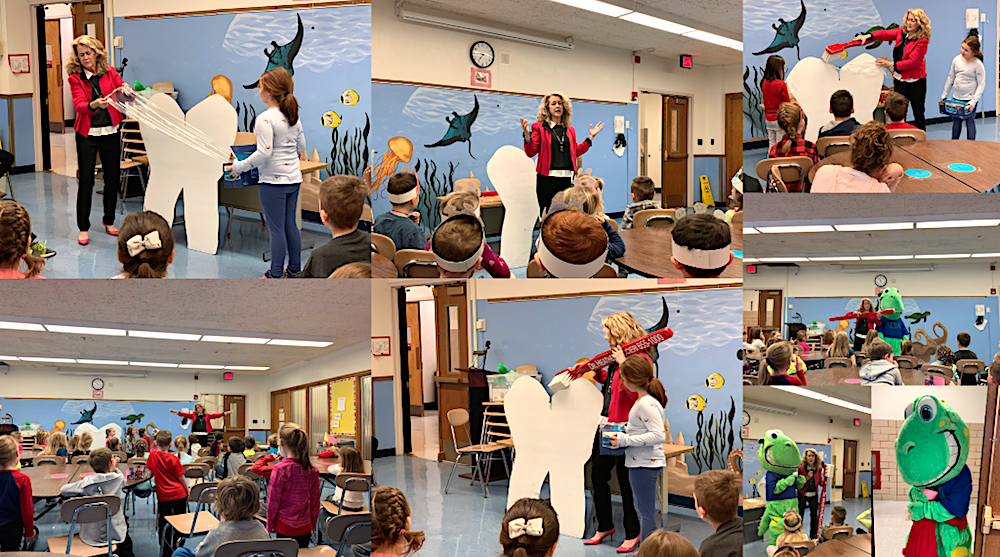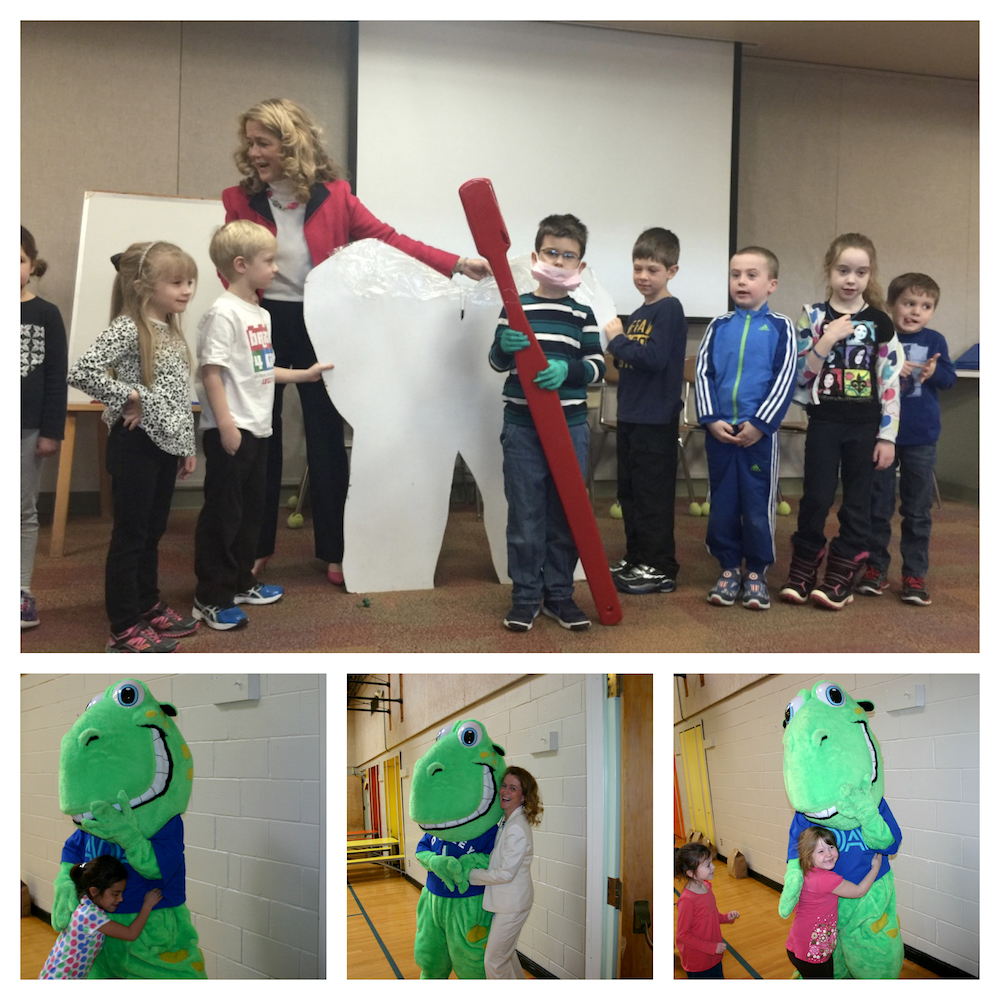 Having fun with the Holidays